Welcome !
Providing excellent quality and durable Axle & Wheel Components, Truck Trailer Component, Shocker, Gas Spring, Dampers, Suspension Parts, Steering Parts, Rubber Bushes, Fasteners, Spanners, etc., at industry leading rates.
About Our Company
Leveraging on our sound industrial experience, we, J M Suspension Components, are pleased to announce ourselves as a dynamic Manufacturer, Exporter and Supplier. From last sixteen years we are an eminent part of the industry and have attained immense respect as an organization. We deal in a broad assortment of Suspension Parts, Equalizer Bolts, Spring Pin Bushing, Truck Suspension Parts, Steering Parts, Bushes, Fasteners, Spanners, Truck Trailer Component and allied products. We give importance to quality and customer satisfaction the most and hence, if ever a low graded product is received by our customers we offer them replacement services as well.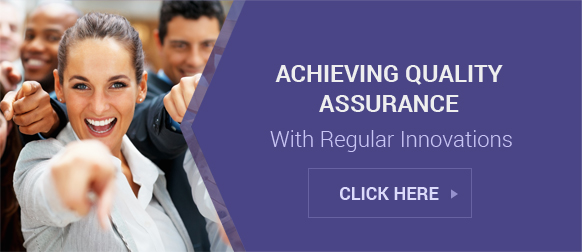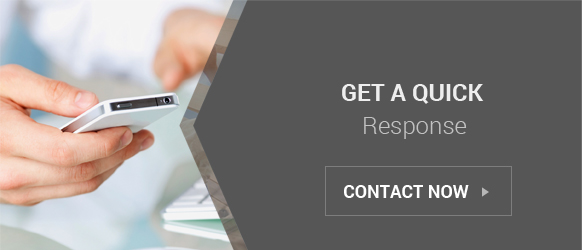 We in no way leave a single stone unturned in matching up with the requirements and satisfaction of clients and thus, take up OEM and customized orders as well. Our few famous brands and our OEM clients are Meritor, Volvo, Peterbuilt, Hendrickson, Mercedes, Hutch, Fruehauf, York, Saf, Iveco, Mack, Scania and many more.
What We Deal In?
Our company is engaged in the manufacturing, supplying and exporting of a wide range of hardware components and industrial materials such as the ones mentioned below:
Leaf Spring & Coil Spring
Shocker, Gas Spring, Dampers
Suspension Parts
Steering Parts
Bushes
Fasteners
Spanners
Truck Trailer Component

Replacement Parts for BPW, HUTCH, FRUEHAUF, REYCO, ROR, HENDRICKSON, YORK, DAF, DIHATSU, DODGE, DAYTON, HINO, IVECO, KIJANG, MERCEDES, MAN, MERITIOR, MACK, PETERBUILT, SCANIA, SAF, VOLVO, YORK & TRAILOR all types.

Our Outstanding Facilities
The two reasons due to which we are able to match up to the demands of the industry, both original and customized are our outstanding infrastructure facilities and our human resources. The perfect combination of these two resources has been a boon to our company as we are always ahead of our competitors and are able to overcome the technical, market and all kinds of challenges with ease. Our plant is located in a prime location and thus, we have easy connectivity to varied modes of transport.
Our Success Mantra
The success mantra of our company by following which we have and will keep attaining respect and recognition in the industry all over the globe have been outlined below:
Constant monitoring of manufacturing techniques adopted
Strictness towards quality testing
Humbleness and honesty with clients
"No" towards quality compromise and shortcuts
Fairness in business dealings
Team work and amicable relations between the team
Latest Trade Offers
To fulfill the various demands of the clients, we are indulged in manufacturing, exporting and supplying a supreme quality assortment of Hutch Adjusta..
Being a quality centric organization, we are involved in manufacturing, exporting and supplying a quality range of Fruehauf Equalizer in Jalandhar, Pu..